About the Author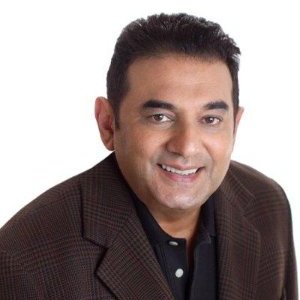 Al Nazarelli, President & CEO, Silicon Valley Research Group
Alan Nazarelli is Founder and CEO of Silicon Valley Research Group Inc, a global technology market research and strategy development firm with offices in San Jose, CA and Seattle, WA. The company focuses on the needs of technology clients providing them with timely and actionable intelligence on most effective ways to reach and be successful with their customers.
Al is the author of several white papers and articles on technology marketing and is an invited speaker at conferences and technology events in the US and abroad. Most recently, Al was a keynote speaker on Customer Intelligent Product Design at the IDSA (Industrial Design Society of America) Conference in San Jose, CA. He has been frequently quoted on technology topics ranging from trends in cloud computing to mobile devices in a variety of publications including PC World, eWeek, Dow Jones Market Watch, Time Magazine and San Jose Mercury News.
Prior to launching Silicon Valley Research Group, which this year celebrates its 20th anniversary, Al held Sales & Marketing and Management positions at GTE Corporation and NEC Electronics. Alan started his marketing career at McCann Erikson Worldwide where he gained significant foundational experience in marketing and branding. He holds an MBA from the University of Oregon with a concentration in Marketing.
Please join Al Nazarelli on


Do you have questions, or would you like to hear from Silicon Valley Research Group on a specific topic in a future blog post or publication? Contact Us