Market Segmentation
What is Market Segmentation? Lets skip the jargon filled Wikipedia definition here. Simply put, market segmentation is one of the most powerful marketing tools in your arsenal. Using a variety of statistical techniques such as multivariate and regression analysis that we can apply to a simple enjoyable survey we conduct of your customers and potential customers.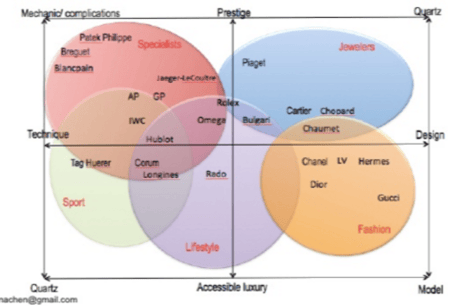 The result is a segmentation map that depicts clusters of customer groupings indicating their needs, wants, purchase drivers and other attributes.
Why is this so powerful? What will segmentation so for me? The biggest challenge in marketing is targeted reach. Pinpointing and reaching the target prospect with exactly the message they need, when they need it. The second biggest challenge is making that message effective. Segment tailored messaging will enable you to do that but can only be done if you already have a segment map.
Our segmentation tools and maps are powerful additions to our clients' competitive marketing war chests.
For more information on how we can help create a segmentation map for your company, contact us for a complementary, no obligation consultation at insights@siliconvalleyrg.com or fill out the contact form below:
Learn More About Market Segmentation Research